The term "Self Storage" is short for "self-service storage", and is also known as "mini storage" or "mini warehouse". Self Storage facilities lease space to individuals, usually storing household goods, or to small businesses, usually storing excess inventory or archived records. The rented spaces, known as "units", are secured by the tenant's own lock and key. Facility operators do not have casual access to the contents of the space unlike a professional warehouseman. A Self Storage operator never takes possession, care, custody or control of the contents of the storage rental space unless a lien is imposed as provided in Self Storage laws for non-payment of rent. Self Storage facility operators usually provide computer-controlled access to rental space areas and many use closed-circuit security cameras.
Our self storage units can be used for storing excess inventory or archived records, All business related electronic communication must be kept and archived for the same period as paper: Tax - 5 years, Finance - 7 years, HR - up to 75 years. At Code Red Security Storage we can provided specially designed shelving to suit your requirements. Our standard six metre by three metre shed can hold 488 archive boxes, all individually housed, which means you can access any box at anytime without having to move another box to get at the one you want.


Are you looking for bulk storage for your furniture, car, motorhome , motorcycle, caravan, or boat storage in a safe and secure environment? Well, the answer is Code Red Security Storage .

By storing your vehicles undercover it protects them from the elements, increases your vehicle's life span and helps maintain the value of the vehicle.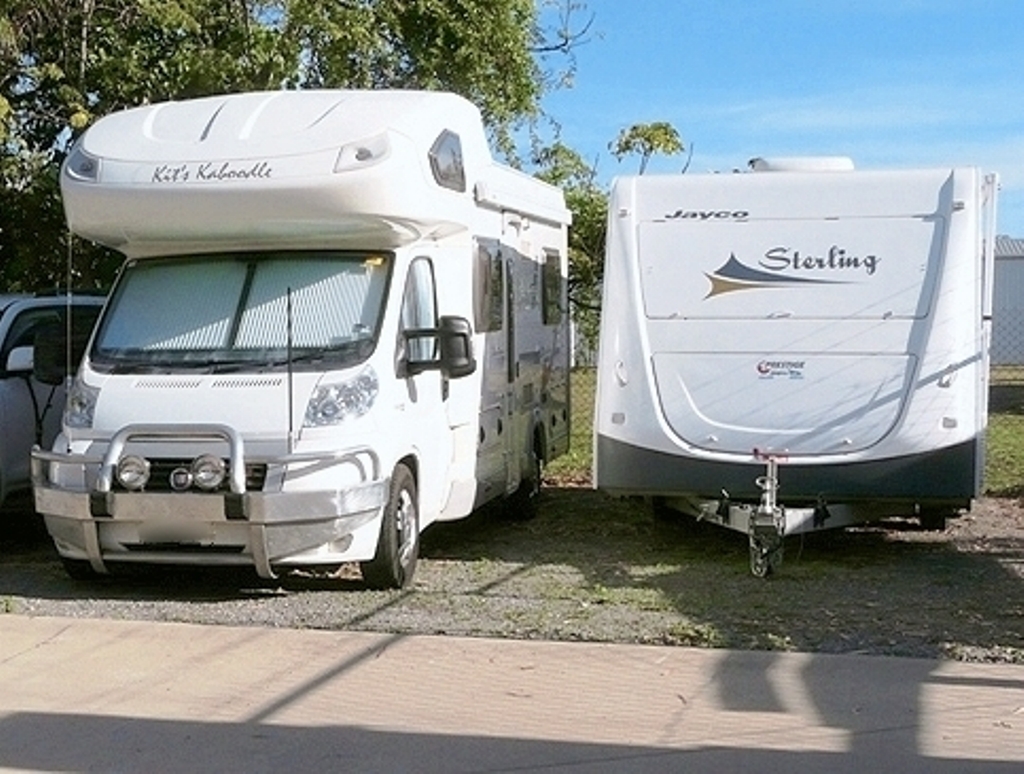 Open Storage is also known as "Outdoor Storage". Open Storage is used for the bigger boats motorhomes and caravans, but can be used for anything that the weather will not effect. You have access 24 hours a day, 7 days a week to open storage areas.

The area is monitored by CCTV security cameras, is securely fenced and has security lighting. Our staff carries out security checks every day, checking that tarps or covers haven't come loose. Access to the facility is the same as for the Storage units. See Access for more details.
TOP↑